Insulation
General
Intirio is your reliable partner for innovative solutions in the field of insulating material technology for rail vehicles. Our complete offer extends from planning, measuring and documentation, cutting, time and cost-reducing packaging concepts to installation. Our team always offers the optimum solution.
With international and above all practical knowledge, concepts according to customer specifications are drawn up and prototype construction and validation of the components carried out. Our project management ensures delivery of the products at the desired date.
In addition, we have a network of material manufacturer with whom we have been cooperating closely for years. This provides us not only with the possibility of offering our customers a wide range of materials – foam materials, non-woven materials, rubber, mineral wool, films – but we also ensure top results in maximum quality because of this.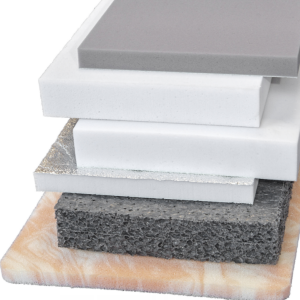 + mehr
Based on melamine resin, polyethylene, polyurethane
- High sound and heat insulating characteristics
- High temperature resistance
- With / without lamination
- Optionally hydrophobic and / or self-adhesive
- Material thickness up to 200mm – other thicknesses on request
- Density from 7kg/m³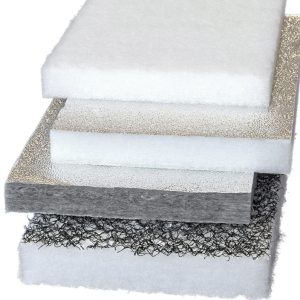 + mehr
Based on polyester, melamine
- High sound and heat insulating characteristics
- High temperature resistance
- With / without lamination
- Optionally hydrophobic and / or self-adhesive
- Material thickness up to 100mm – other thicknesses on request
- Density from 15kg/m³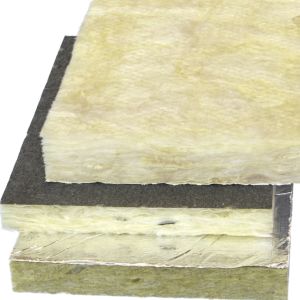 + mehr
- High sound and heat insulating characteristics
- Non-flammable
- With / without lamination
- Optionally hydrophobic
- Material thickness up to 240mm – other thicknesses on request- Density from 15kg/m³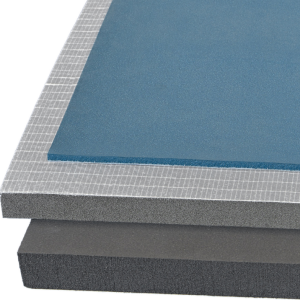 + mehr
Based on synthetic rubber, EPDM
- Closed-cell and heat-insulating
- High temperature resistance and mounting flexibility
- With / without lamination
- Optionally self-adhesive and/or halogen-free
- Material thickness up to 50mm – other thicknesses on request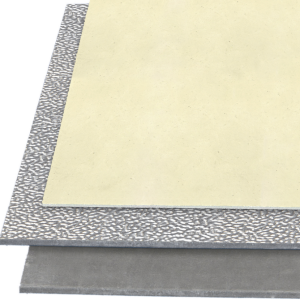 + mehr
- Good sound and damping characteristics
- High temperature resistance
- With / without lamination
- Optionally self-adhesive
- Material thickness up to 1,5mm